Connections Corner
At ISANA we firmly believe in Culturally Relevant and Responsive Education and focusing on Socio-Emotional Learning. We work to explicitly connect school and home, so our students know that who they are and where they come from are important and valuable assets in their learning. In this way students increase their motivation, sense of self, and achievement.
In order to connect school and home, we have put together this Family Connections Corner page. This page provides resources to families in:
Monthly themes the school will cover during the year,
Books that families can read together at home about these themes,
Important figures families can talk about who exemplify these themes,
Careers that students can pursue related to these themes
Important dates and events that have happened throughout history that correspond to these themes,
Strategies for problem solving you can employ as a family around these themes, and

Connections to what is happening in various departments at school around these themes.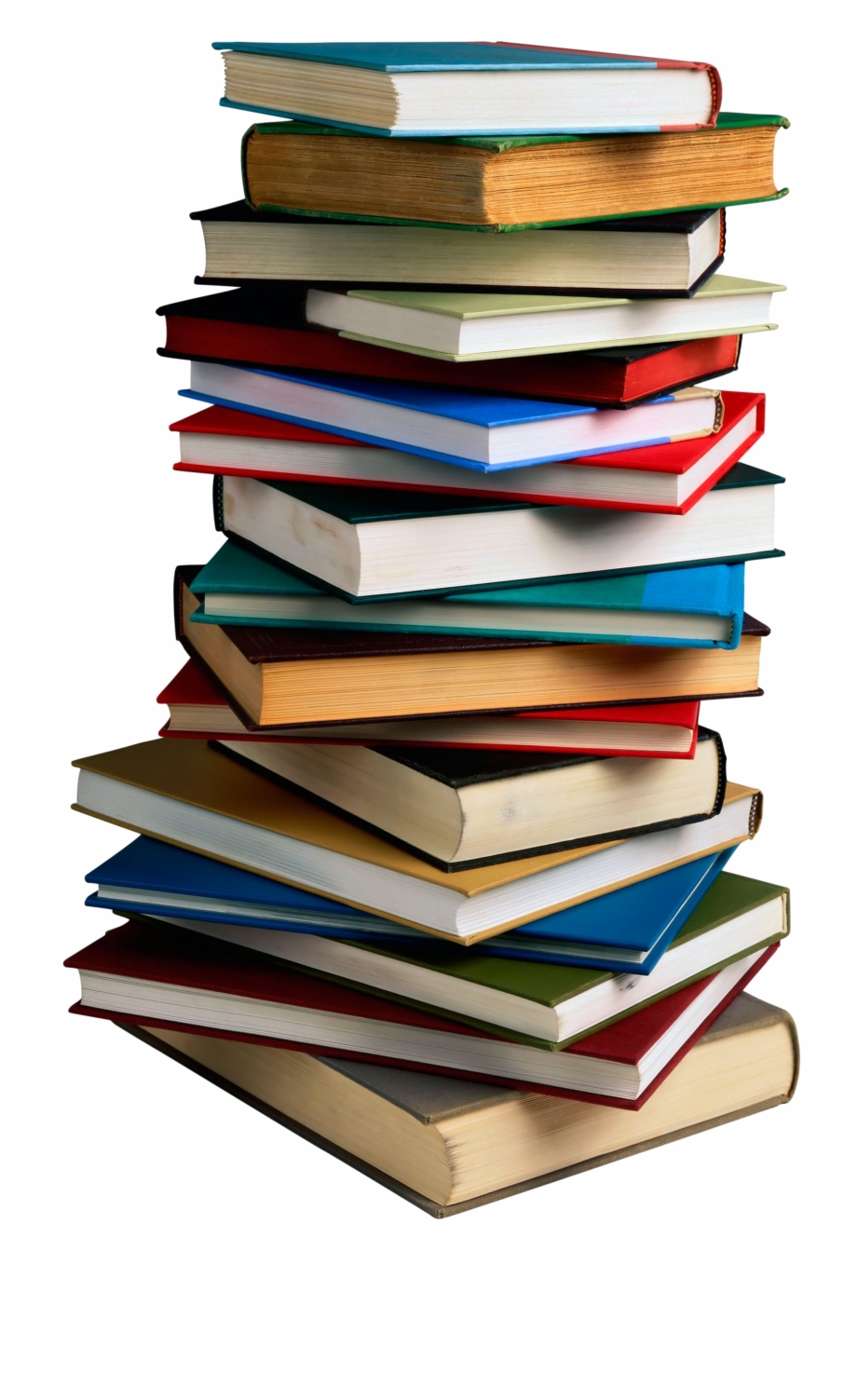 Keep coming back to this page each month for new things to do together at home!
As you do them take pictures and upload them to the "Submit News" tab (under News and Calendar) on our website to document your journey and share it with others!
August Resources
Month:
August
Theme
Back to School and the Importance of Education – I AM ISANA!
Books to Read Together As a Family
These books are good ones to read together to ease anxiety of returning to school.
Suggested Book for Younger Elementary Students (Grade TK-4)
Title
The Day You Begin by Jacqueline Woodson

available in Spanish: El Día En Que Descubres Quién Eres   

Synopsis
There will be times when you walk into a room
and no one there is quite like you.There are many reasons to feel different. Maybe it's how you look or talk, or where you're from; maybe it's what you eat, or something just as random. It's not easy to take those first steps into a place where nobody really knows you yet, but somehow you do it.National Book Award winner Jacqueline Woodson's lyrical text and two-time Pura Belpré Illustrator Award winner Rafael López's dazzling art reminds us that we all feel like outsiders sometimes-and how brave it is that we go forth anyway. And that sometimes, when we reach out and begin to share our stories, others will be happy to meet us halfway.
Suggested Book for Older Elementary and  Middle School Students (Grades 5-8)
Title
Save Me a Seat by Gita Varadarajan
Synopsis
Save Me a Seat is part of the Scholastic Gold line, which features award-winning and beloved novels. Joe and Ravi might be from very different places, but they're both stuck in the same place: SCHOOL. Joe's lived in the same town all his life, and was doing just fine until his best friends moved away and left him on his own. Ravi's family just moved to America from India, and he's finding it pretty hard to figure out where he fits in. Joe and Ravi don't think they have anything in common — but soon enough they have a common enemy (the biggest bully in their class) and a common mission: to take control of their lives over the course of a single crazy week.
Important Figures Talking About the Importance of Education
Nelson Mandela, South African revolutionary, philanthropist, and first black President of South Africa from 1994 to 1999.
Malala Yousufzai, Pakistani activist for female education and the youngest Nobel Prize laureate.
Maya Angelou American poet, singer, memoirist, and civil rights activist
Questions to Talk About as a Family:

Read the above quotes. What do you think they mean?
How do you want to change the world? What can you do and learn in school to do that?
How are you amazing? How can you share this amazingness at school this year?
Learn about Nelson Mandela, Malala Yousufzai, and Maya Angelou. What is one thing you can do to be like them?